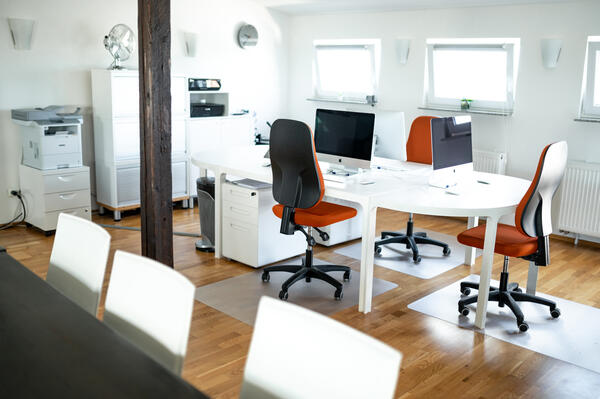 Having been raised both in Frankfurt and New York, Karsten grew up bilingual in German and English and holds an M.A. in English Language, Literature and Philosophy studies.
Unable to find a single well-paid job for freelance language trainers when searching the German job market for freelance trainer vacancies, Karsten ultimately decided to help close this gap. He set up cXc | crossXculture, a school dedicated to providing well-paid jobs to qualified and experienced trainers.
The company has been designed to have low overhead costs and has therefore been able to continuously channel two thirds of its income directly to its qualified training staff. This has had a noticeably positive effect on the quality and stability of its relationships with both trainers and customers.
Today, cXc | crossXculture teaches more than 700 students in 150 language courses in companies and homes throughout Germany and offers a potential of 26 languages with a growing database of over 1000 qualified trainers to date.
Due to its beneficial nature to both its trainers and students, the company has been able to spread a truly positive message that is also reflected in its defining slogan: 'Good news for you.'
cXc | crossXculture
Good news for you.